The key to GOOD hydration is to create a daily ritual and tap into what nature gives us.
GOODONYA delivers 70+ minerals, trace minerals and electrolytes in their natural form.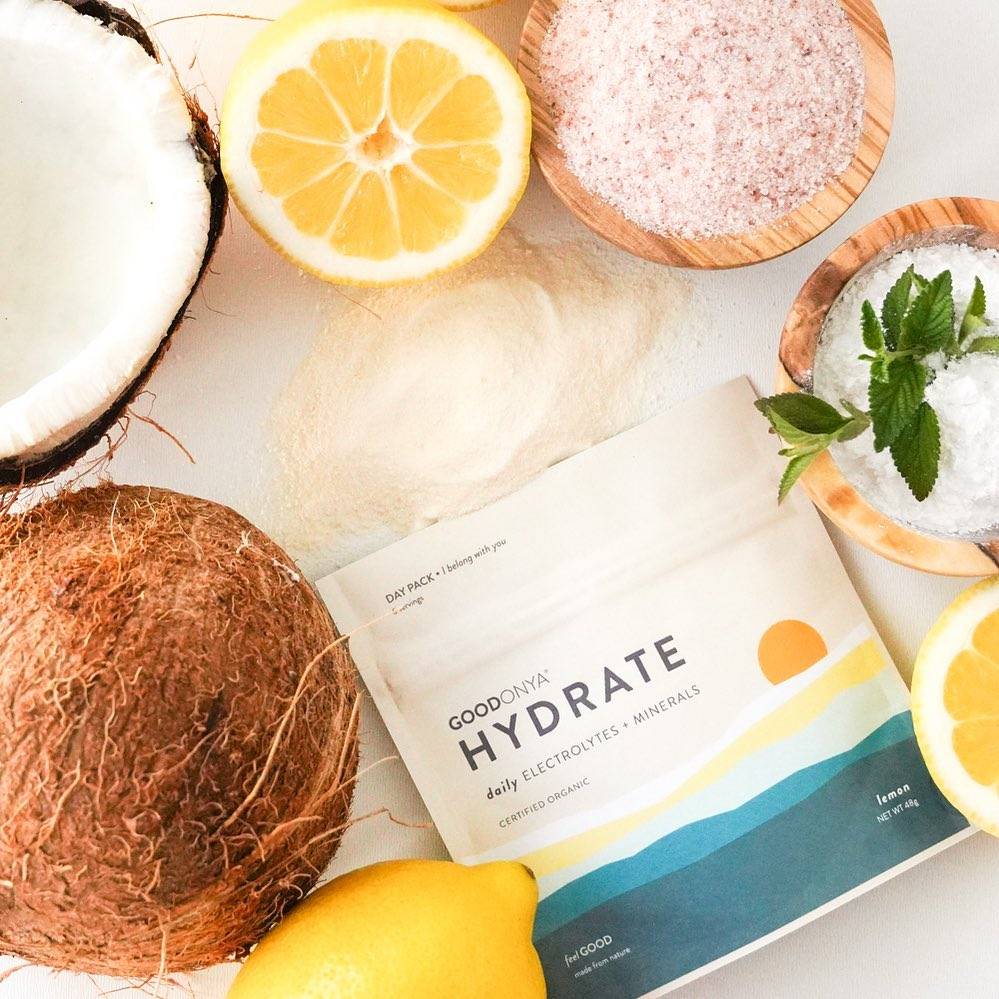 Glasses of HYDRATE served from our restaurant in Encinitas, Calif.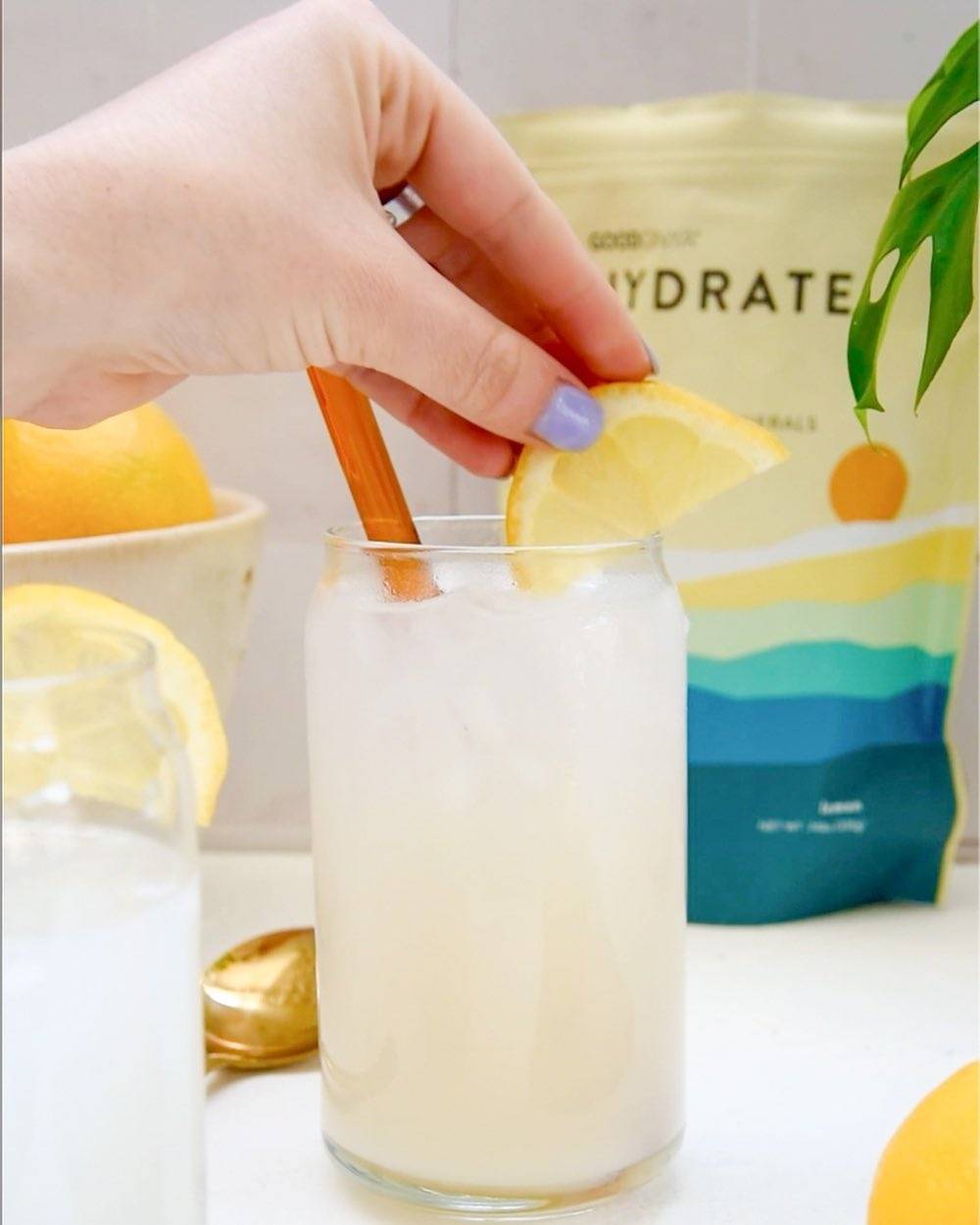 Benefits of Hydration + Natural Minerals
Hydration affects almost every system in our body and minerals play a role in over 600 different functions.

Support mental function to eliminate brain fog
Energize to avoid lethargy
Calm nerves and lift your mood
Quality sleep
Joint and muscle recovery
Prevent infections and improve immunity
and much, much more




We use real, organic dried lemon juice. Other brands use so called "natural" flavorings.
Organic coconut water powder delivers whole food potassium and tons of other minerals without the sugar
No bitter aftertaste, finally! We use just a touch and the right kind to give you a little sweet without any added sugar.
Sodium is vital for life, but it has to be left in its natural state. Pink salt is one of nature's true wonders, containing over 70 other important minerals.
Sourced from seawater off the coast of Ireland, magnesium aids digestion, feelings of calm and sleep.
This antioxidant that helps protect your cells against the effects of free radicals
How does HYDRATE stack up?
A Game Changer for Thousands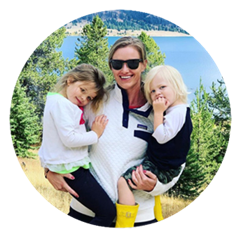 "Being a busy working mom, leading an active lifestyle, HYDRATE has been amazing for me. 1) I drink more water, which in turn has so many positive benefits, most noticed for me are more energy, clearer skin and getting sick less. 2) My kids LOVE it. 3) Knowing the ingredients are as pure as it gets, puts my mind at ease that I can drink as much as I want knowing it is so good for me including only 1g sugar per glass. I use it daily. Taste amazing. Definitely a game changer!"
"This is the best electrolyte power out there. Super clean ingredients and tastes great! As a holistic health coach, quality and function are very important to me. I've tried other brands and either the ingredients are questionable or they don't taste good. GOODONYA HYDRATE is the BEST!
They pay attention to the details. They care about sourcing the cleanest ingredients and making sure everything is organic and of the highest quality. And it tastes amazing!"
"GOODONYA HYDRATE is the cleanest sports drink we have found! We lvoe that it comes in a powder: it is easy to travel with, it hasn't been sitting in a plastic bottle for months on end, there are no plastic bottles to recycle or go to the dump, we can add our own filtered water. It taste declisious. It hydrates. Our boys love it! They take a bottle to school + a bottle to golf every day. For tournaments in the summer, they take 3 bottles of Hydrate. And no one realizes it is low in sugar. The taste is so good. Organic too! We love GOODONYA HYDRATE!"