It's been quite a journey
I opened my first restaurant, GOODONYA, in 2001. I have learned a lot in the past 20 years that separates us from most brands. Being a restaurant owner I have a much different perspective than the typical brand owner. I stand in front of our customers, take their money, and literally watch the food I make go in their body. That is a massive responsibility, and one that is sadly overlooked. It's usually about price and profit. GOODONYA is a registered California Benefit Corporation. That means we exist to do benefit and it's in our DNA to do the right thing by you.
Our food system is honestly pretty bad. I am obsessed with ingredients, from how they are grown to how they are processed and how they end up in the food we eat. Sure my friends think I am a bit bananas, but you know what, all food makers and restaurant owners should pay this much attention. There are a lot of different opinions, diets, fads....and straight up nonsense out there, it's hard to sift through it all. But it's my passion and that detail goes into every single thing we make. When I do not know the answer, or things seem confusing, I go back to nature.
Nature knows the answer.
GOODONYA is a nature-inspired, organic food and beverage brand, now based in Encinitas, California.
Our restaurant is Organic and 100% Non GMO, which is virtually unheard of. We do things in here I am so proud of I can't wait for you to visit us. I also create organic products so you can have GOODONYA with you wherever you go.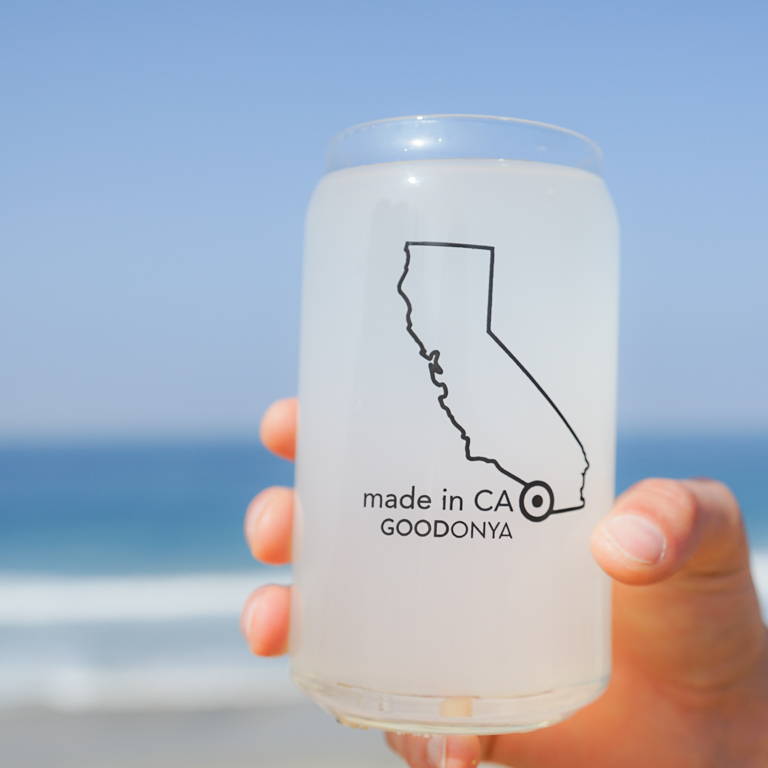 We are a nature inspired brand to our core. We live, work and play in the ocean and mountains. We make food you know and love with truly natural ingredients. That means Certified Organic and even beyond that when possible. Every single ingredient we choose, in everything we make, nature guides us. We believe real food & the way we feel have a direction connection, and that life is too short not to feel GOOD.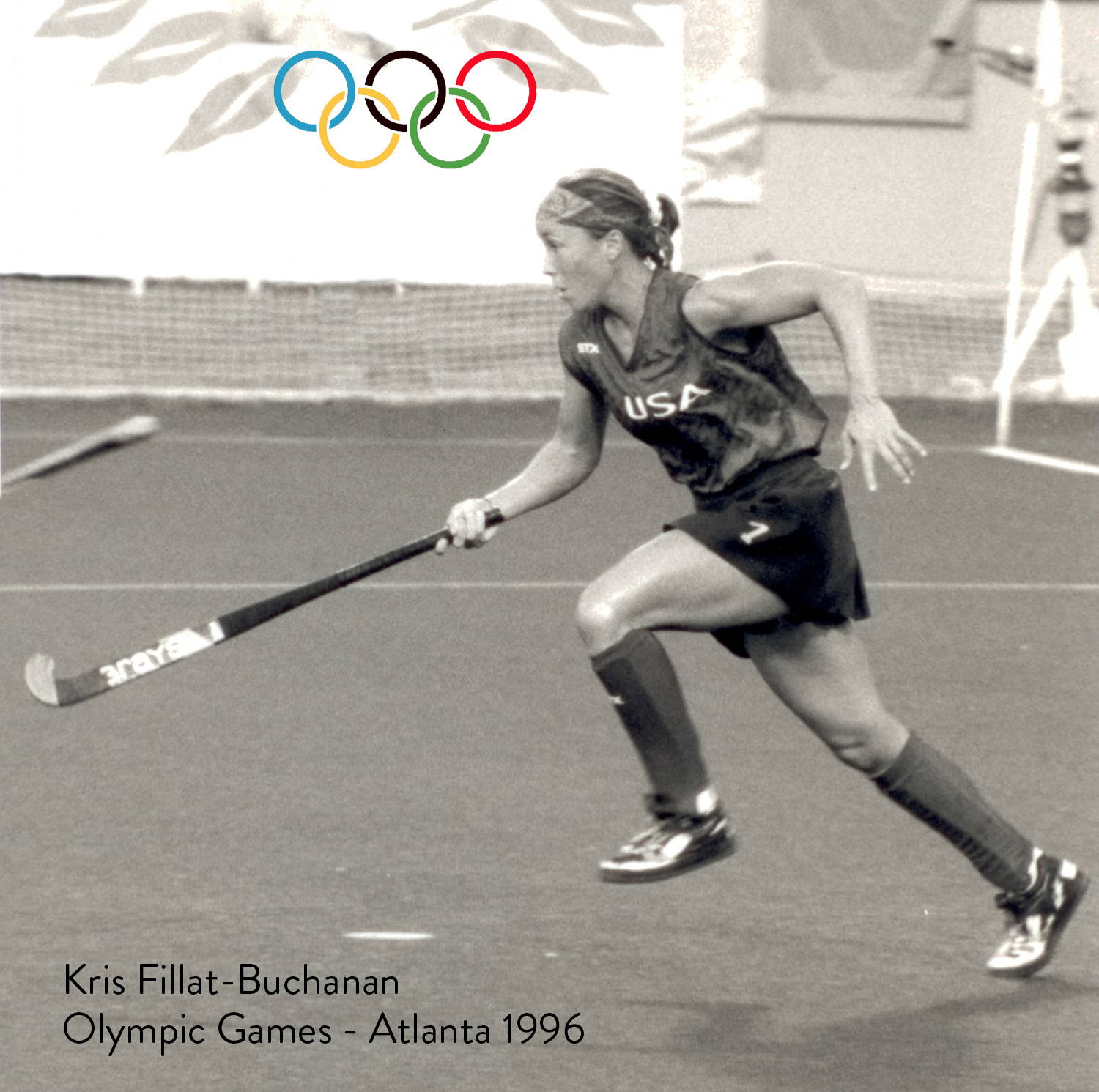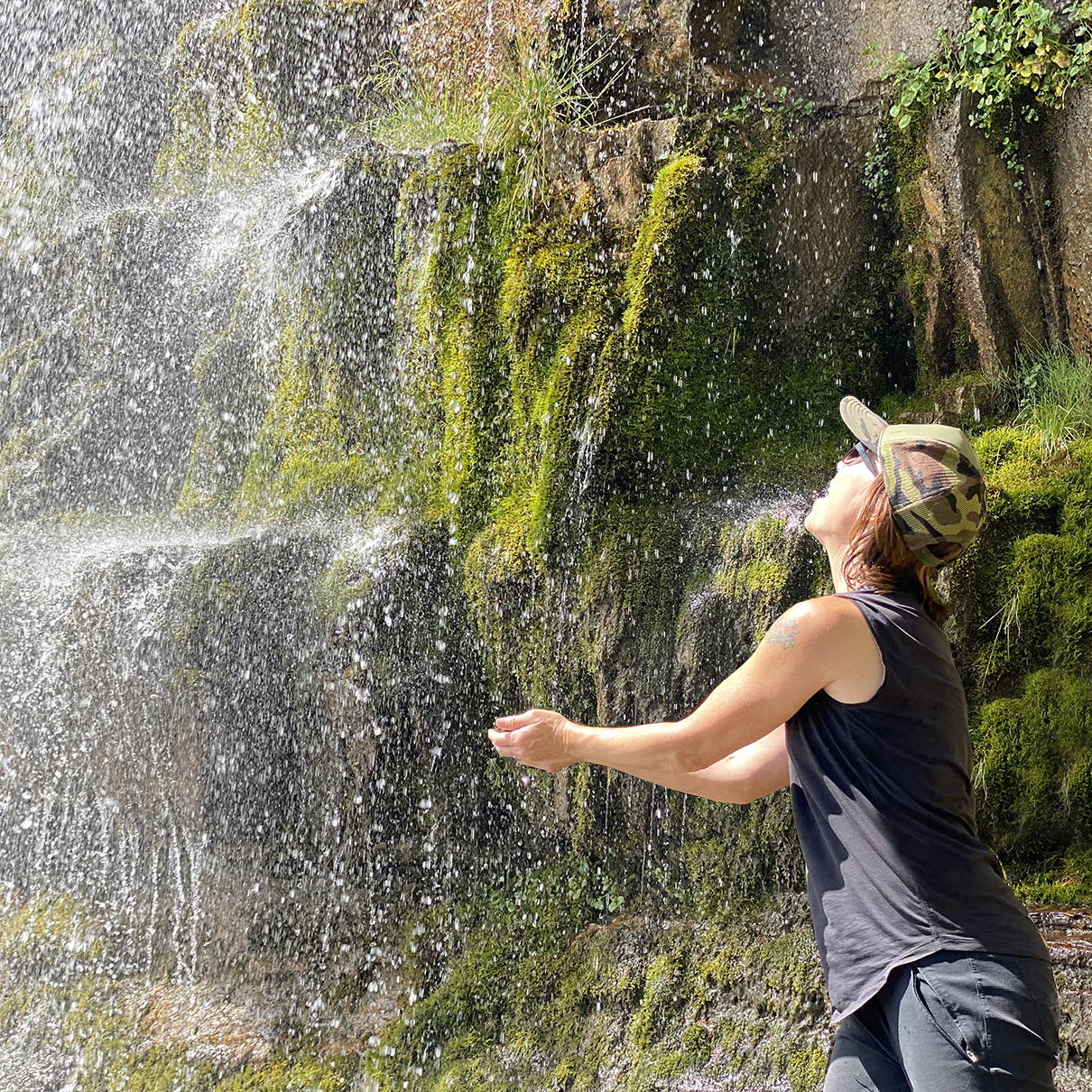 My former life was spent as an elite athlete. I ate lots of processed carbs, fast food and a ridiculous amount of sugar. Sports drinks in particular contributed to 100+ grams of sugar day. You might be shocked to hear that, but it's all too common with athletes. When you are young, fit and an Olympian you burn it off! We were also given most of this "food" for free.
High intensity exercise + processed food + sugar = a dangerous combination for the immune system.
For me, in 2007, it all came crashing down in the form of a few autoimmune disorders. Celiac and Hashimotos crushed my energy. I was also severely hypoglycemic, all of that sugar was catching up and my pancreas couldn't handle it. I was on the road to Type 1 diabetes. Talk about a wake-up call! I went back to school for holistic nutrition where I learned that 70-80% of my immune system is IN my digestive tract. Yikes!
It's not a hard line to draw that food is a major contributor to our overall health.
So, here I was a restaurant owner, making food for 1000's of people, it was time to step up my game. I revamped everything I could personally in my life and everything I made for others in the restaurant. I also wanted these things to travel with me, which is why started creating products. GOODONYA HYDRATE is the answer to one of the products that sent my health down the wrong path. No more sugary, toxic sports drinks! I can't wait for you to try it. And I hope you can make it into the restaurant to meet us.
Thank you for trusting us with your most prized possession – your health!