We have a lot going on...and it's all good for you.
ORGANIC • BIODYNAMIC • REGENERATIVE • HEIRLOOM
We offer a few different experiences at GOODONYA.
BREAKFAST, LUNCH and COFFEE starts daily at 7am.
WEEKEND BRUNCH is off the hook fun, featuring mimosa flights, incredible rose and bubbles. Any day of the week, between 10-2 it could be madness. Just sayin, be patient.
DINNER and the WINE LOUNGE
Thursday, Friday and Saturday starts at 4pm. We do a great happy hour from 4-5pm and at 5pm the incredible dinner menu begins.
When the sun sets, and the candles, fire pits, music and string lights are on - it's MAGIC. This is THE place for DATE NIGHT.
We are located in one of the coolest beach towns in the world, Encinitas, California. We have every diet figured out. It's all real food.
And we cook in GOOD oils. We are beyond organic and 100% Non GMO, which is virtually unheard of in any restaurant.
From our regenerative meat to the side of ketchup, it's all legit.
I could go on and on……… just get in here, you will love it!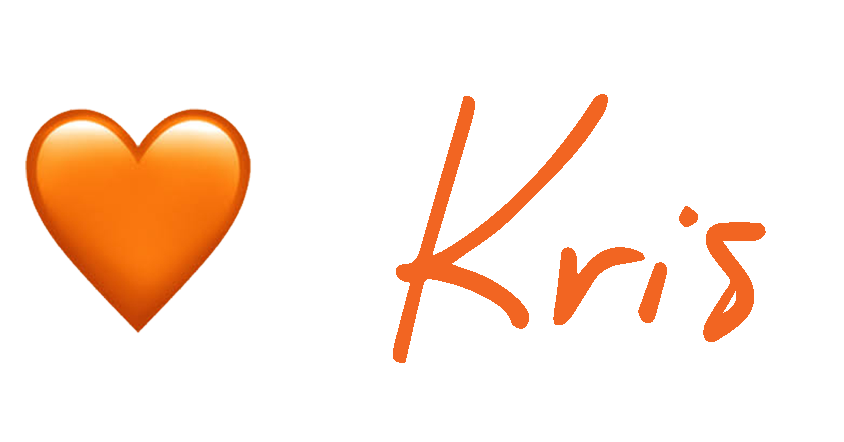 Kris Buchanan C.N.C, OLY
Founder – GOODONYA
GOODONYA Organic Eatery
1051 S Coast Hwy 101
Encinitas CA 92024
858.264.8550

RESTAURANT HOURS
Sunday-Wednesday
Breakfast and Lunch 7am-5pm
Thursday, Friday and Saturday
Breakfast and Lunch 7am-4pm
Happy Hour 4pm-5pm
Dinner 5pm-9pm
WINE LOUNGE
Thursday, Friday and Saturday
4pm-9pm
Dinner & Wine Lounge Reservations
Thursday-Saturday, starting at 4pm.
We specialize in Salads, Wraps, Sandwiches, Burritos, Desserts arranged on
compostable trays for free pick up. We can deliver for a fee.
contact sarah@goodonyaorganic.com