We are a full-service, organic eatery open for breakfast, lunch and dinner. We are located in one of the coolest beach towns in the world, Encinitas, California.
We serve up nothing but GOOD for you, delicious, organic food that makes you feel GOOD.
What I love about our restaurant most is that we make approachable food you know and the whole family loves.
Burgers, Sandwiches, Salads, Mexican, Bowls, Coffee, Beer and Biodynamic Wine.... We know food the food you love.
We serve 100% grass fed & finished beef, wild/sustainable seafood, chicken from a local, regenerative family farm.
And……. OMG……. we cook in GOOD oils, no soy/canola/toxic vegetable oil!


ALL WELCOME
Vegan, Paleo, Keto, Gluten Free or just "normal" …..we handle it all. We do not promote one diet over the other, we advocate for REAL, Organic Food.
I could go on and on……… just get in here, you will love it!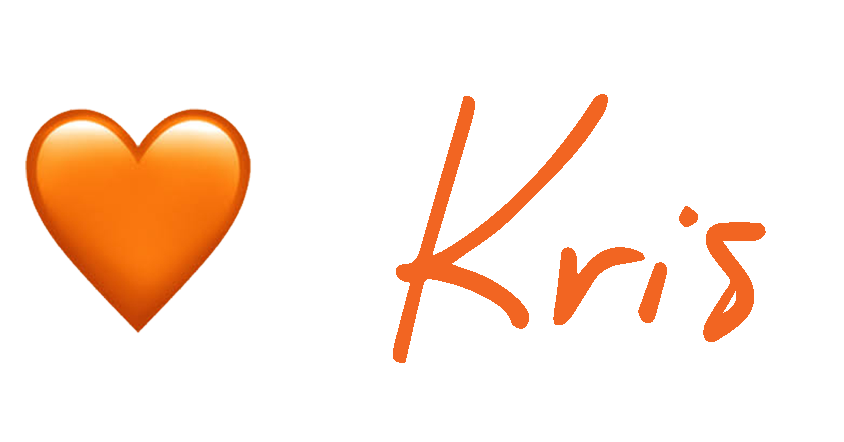 Kris Buchanan C.N.C, OLY
Founder – GOODONYA
GOODONYA Organic Eatery
1051 S Coast Hwy 101
Encinitas CA 92024
858.264.8550

Restaurant Hours:
Monday-Sunday 7:00am-9:00pm
We will be closing at 4:00pm (last seating 3:00pm) Monday, June 28
for our GOODONYA employee appreciation party.
Our WINE LOUNGE will be open June 30th. Get ready for epic :-)
Wine Lounge Hours:
Wednesday and Thursday 4:00pm-9:00pm
Friday and Saturday 4:00pm -10:00pm
We take reservations for dinner daily, starting at 4pm.
We specialize in Salads, Wraps, Sandwiches, Burritos, Desserts arranged on
compostable trays for free pick up. We can deliver for a fee.
contact sarah@goodonyaorganic.com